On November 30th, 2022 at the Community Place on Washington a Middletown English Teacher presented at a Common Sense workshop. Special guests included Parker Webb, a woman who believes she is a man, and Rev. Mark Harris, a local UCC pastor, to speak on advocating for queer minors. Among the crowd of approximately 30 people were local notables such as Kristy Moore and Kelly Fuddy(two prior school board candidates) as well as a number of locally notable conservatives. Moore and Fuddy are among the Common Sense officers that coordinated the workshop while a source reported that the local conservatives attended to seek understanding and to bring the light of Christ to the meeting.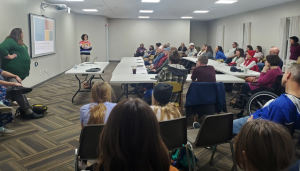 The event is interesting for a number of reasons, not the least of which was the fact that the event included two local teachers from districts which recently made big headlines. Kristy Moore is a teacher at Hempfield School District(yes, the same school that made headlines for it's obscene drag show) and is know for her multiple failed school board bids in Elizabethtown. Beth Gannon, the presenter, is a Middletown English school teacher(yes, where the football hazing recently occurred) and she is also involved in the Gender & Sexuality club(Gender & Sexuality Alliance or GSA).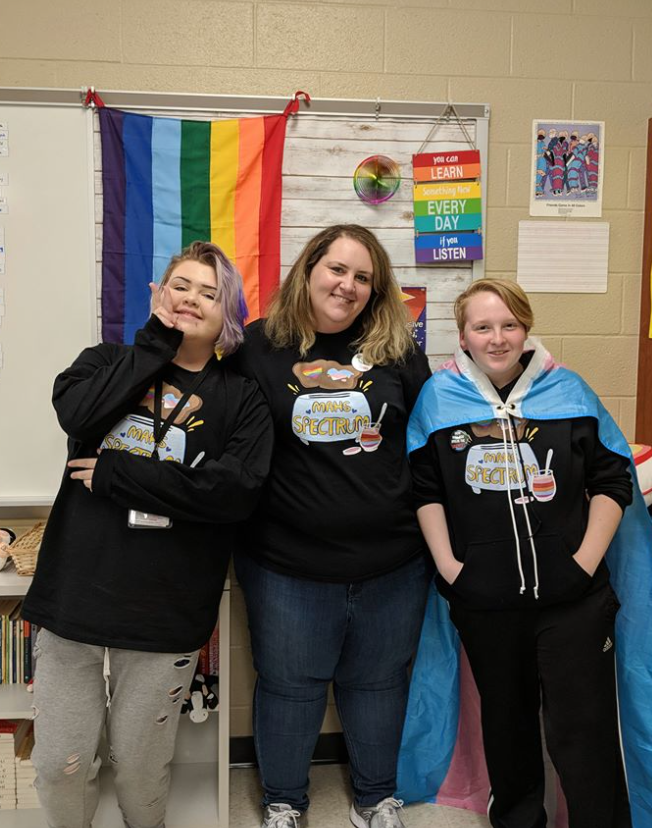 Another interesting inclusion at the Common Sense workshop is Parker Webb. Parker Webb is woman that describes herself as a transman and is the president of Lititz Chooses Love(LCL) which is a queer advocacy group. Social media surrounding Webb and his group certainly paints a picture of the mental health being endorsed. The LCL page features a cover image of what is clearly a young child displaying queer pride flags along with pictures of mutilated and crossdressing people. Webb's own instagram also offers some intriguing insights into lifestyles influencing the event. Webb's instagram posts reveals Satanic imagery where she poses as Baphomet while connected to flesh hooks, bruised buttocks from a drag show where she was being spanked publicly, and a heterosexual relationship with extra steps(otherwise known as a transman dating a transwoman).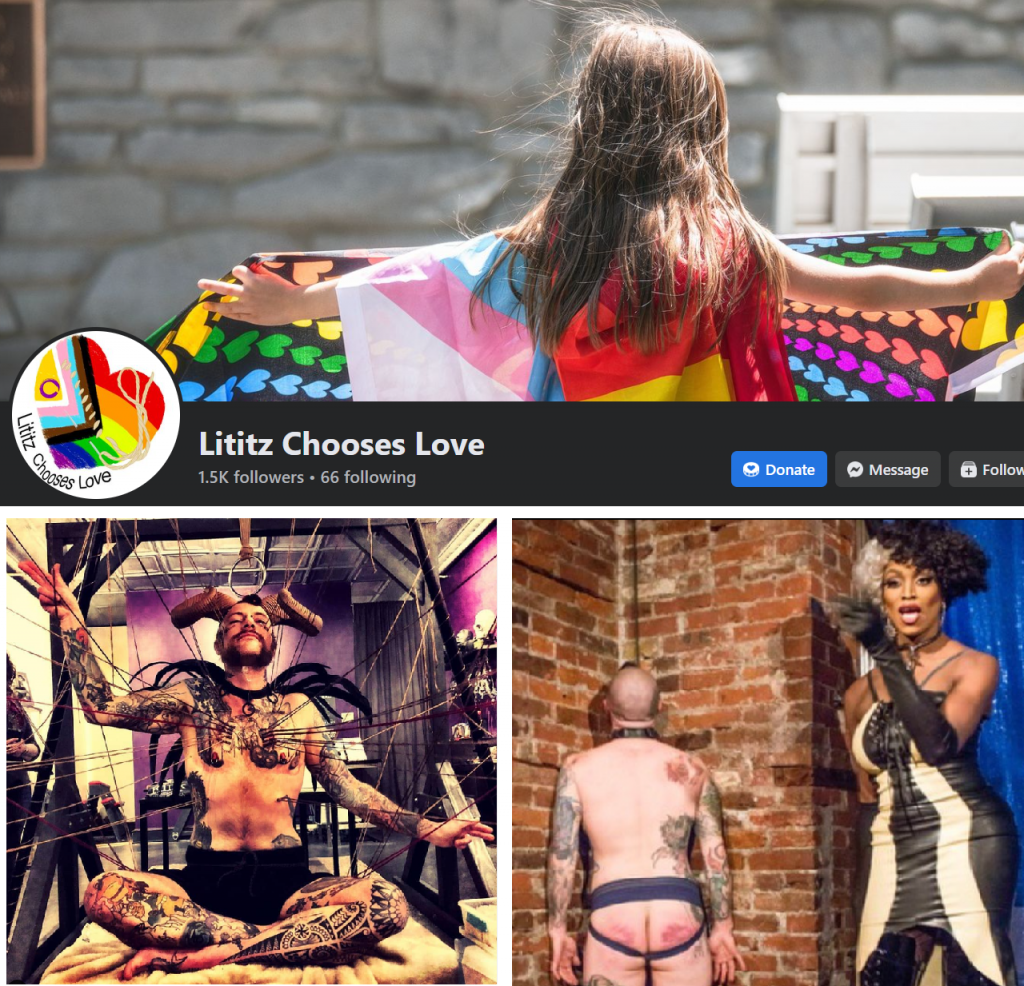 Worth additional note is the Reverend Mark Harris who is the part-time pastor at the Salem UCC in Columbia, PA. Harris is also the cofounder of the Rivertown Pride Center which is also located in Columbia, PA. The pride center's describes itself as a queer resource center. Based on Facebook posts it appears the center operates as a social club and the Facebook page has even encouraged followers to attend a protest at the Hempfield area school board meeting following Hempfield's drag show fiasco.
In a world where children at drag shows and teachers spewing their pronouns has become commonplace what makes this story especially sad is the stamp of approval given by local churches. The UCC has apparently decided to "set aside our doctrinal beliefs" to the point where apparently even the sin of pride is now openly encouraged. Even the United Churches-Elizabethtown, the owners of the Community Place, have to this point provided no explanation for their apparent advocacy of this whole event. Perhaps there are some real churches left that will sound the alarm and restore actual common sense to our communities.