Rep. Ryan Bizzaro, D., who represents Pennsylvania's third congressional district in Erie County, called some parents protesters a "drain" further in the discussion, adding that they should be "ignored accordingly."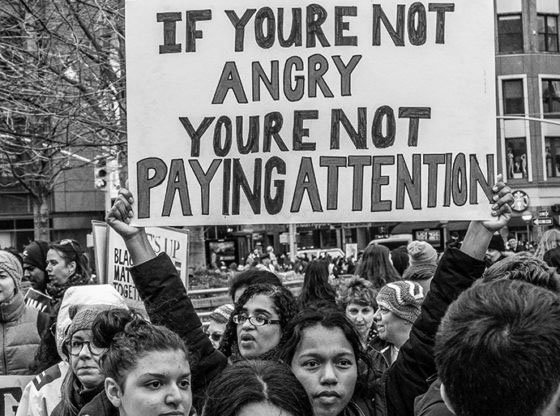 "@NAEP_NCES [The National Assessment of Educational Progress] shows the first-ever declines in math and largest drop in reading since the 1980s. Schools are teaching race and gender theories, disappointing parents who send kids to learn basics, not indoctrinating theories. Dems like Bizzaro are out of touch with parents," she tweeted Thursday.
Visit State Rep. Ryan Bizzarro called some outspoken protesters at school board meetings a 'drain' to learn more.